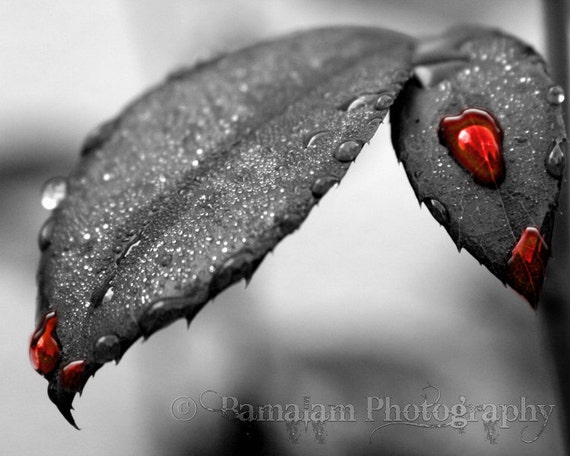 History-filled pages continuously bleed,
the crimson red truth of the cotton seed.
The relentless days of a 'thankless' job,
non-existent wages, for decades robbed.
To live another day, a bittersweet reward.
Oh, the power of prayer and one accord.
Prayers, hymns, the old negro spiritual,
survival tools of the daily ritual.
From the sweat of the brow to the aching feet,
exhausting work that is never complete.
The silent suffering, harbored deep in the soul,
frame the unspoken stories that have yet to be told.
The fluffy white softness of a pristine look,
deceiving the eyes, of all the blood once took.
The blood, sweat and tears that nurtured these seeds,
are painful reminders, that cotton does bleed.
By Sylvia Porter-Hall
Images: Free Google Images